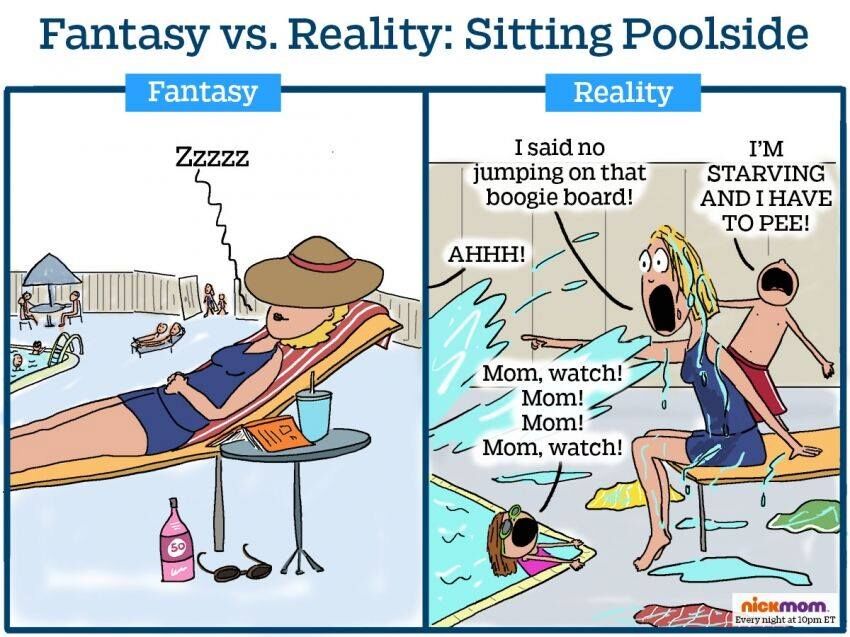 Anyone with children knows that someday, they will leave home. There are days when we would give anything for SOMEDAY to be TODAY—you know, those days when you decide that your name is NOT "mom" and you would give anything to put your feet up with a good book, alone. But most days, we roll through the day as if they will be with us forever.
Our kids have been gone for a few years now. Baby girl drove away on Independence Day 2 years ago, her little Subaru packed full, headed to Colorado, and with her went a little piece of my heart and my last shred of mothering. I have been flailing like a turtle on its back for a while, praying, journaling, talking with Mark and friends about the next chapter, yet unable to get traction towards any semblance of purpose. I had also been struggling with a lack of joy in my relationship with God. I just couldn't seem to feel His love for me, no matter how much I read reminders from his love letters, the feeling just. Wasn't. There.
Last summer, I was hiking alone, and encountered one family after another with littles in tow. I love to chat with people I meet on the trail, so I visited briefly with each family I met and gave the parents high 5's for getting their littles out in nature at such young ages. After about the 3rd family I encountered, I suddenly was overcome with emotion. It caught me by surprise, this overwhelming sense of sadness. I missed the days when our children were little, and my days were filled with purpose. Why did I ever wish those days away? But there was more to it that day, as I wept harder than I could remember in a long time. I have struggled mightily through much of my life to FEEL God's love, to know that He loves me for who I am, not what I do. I learned early that performance gained love and attention, and though I knew that God didn't have performance expectations for me, nor d I had an epiphany that day. It hit me that when our kids were at home, it was as if God was more tangible, like faith had skin on. Is it possible that God gives us families to daily practice His presence? To know the pure joy of a belly laughing baby? Or the satisfaction of helping a child discover a new skill? Every day was an opportunity to both offer and receive grace, selflessness, or longsuffering (plenty of that as a parent!) Our children were a living reminder of wonder, of forgiveness, of tenderness.
I remember times when I had to say "I'm sorry" to one of the kids, and without hesitation, each would respond, "It's OK, mommy. I love you." Not once did they ever play games with my heart, and hold out on their love while I squirmed. Not once. It was easier to feel God's love when my kids were home, because I knew the deep sense of responsibility I felt for their well being, and that God took the same delight in me. Jeremy, Ryan, and Hannah did not have to scream for my attention—I loved being with them. In my head, I know that my heavenly father delights in me, yet the distance between my head and my heart had become a seemingly impossible journey.
My epiphany was this: God created us for relationship in families. Psalms 68:5,6 says this: " Father to the fatherless, defender of widows—this is God, whose dwelling is holy. God places the lonely in families; he sets the prisoners free and gives them joy."
Children provide the physical reminder that God loves us tenderly, gracefully, and extravagantly, as that's what we feel as new parents. We seek out the best for our children, and guide them in realizing their potential and place in the world. God wants the same for me, but I had lost touch with that reality. We need to know that we have a place, and a purpose. In my head, I knew that Mark and I had become empty nesters, and though Mark loves me well, it just felt kind of empty, the 2 of us. We are so self-sufficient!
With this insight, I realized that I needed to be more intentional about loving others by including them in our family. Family doesn't have to be blood related. It can be a blast reaching out to others to include them, and make them feel part of the family.
My happiest times are when my table is full, and happier still, when all my kids and their spouses are together. It doesn't happen often now, but I soak up those times when I can. I still miss my littles, but I really wouldn't go back to those days now!
How has God demonstrated his love for you through family?