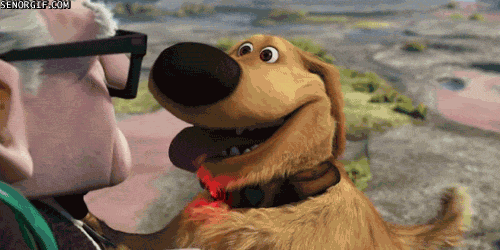 As promised, I'm checking in to see how you did on your January "one" thing. How did you do?
My "one" thing was to write "four" things–blog posts.
Here's what I learned this month:
While I did write 4 posts, only 2 were fit to publish.  The world is not ready for the other two–ha! I'm not ready for the other 2 🙂
It is much harder than I realized to keep a focus for 30 days. It was very helpful, though, to be pulled back to what I had set as my intention. I chase butterflies, squirrels, and many things on the Internet, which don't help me achieve what I have set about to do.
Immediate results cannot be what keep us going. Most goals are long term, achieved cumulatively as we take steps towards that goal daily. How do you eat an elephant? One bite at a time.
Sometimes goals evolve as we work on them. I came up with an idea for my blog last month, which will become my project for February.
My February ONE thing…to interview and photograph a couple married 50+ years (waiting on their reply).
Happy February–what is your ONE thing for THIS month?