Podcast: Play in new window | Download (Duration: 38:37 — 37.3MB)
Subscribe: Apple Podcasts | Spotify | Stitcher | Email | TuneIn | RSS | More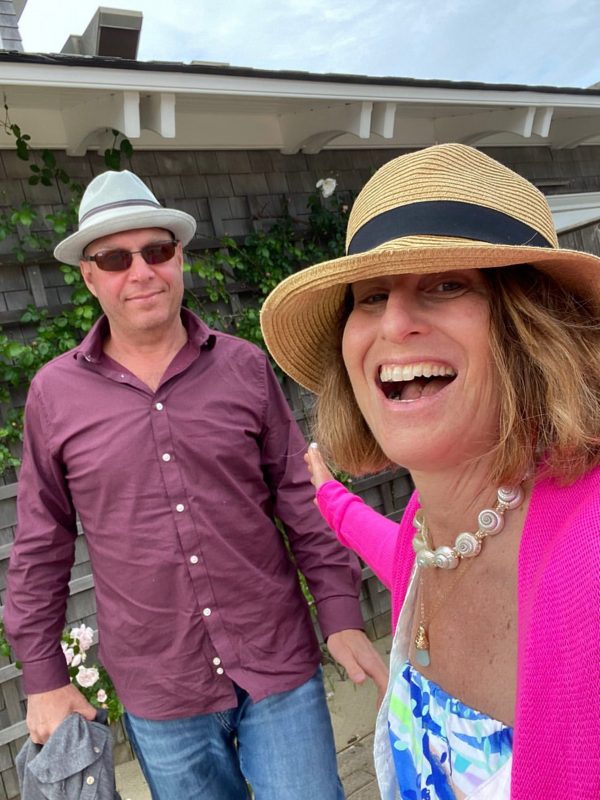 SHOW NOTES:
This episode with Sue B. & Roger Zimmerman was so fun. I went through Sue B.'s "Ready Set Gram Pro" coaching course this past spring. Not only did I learn a ton about Instagram, but I became part of an amazing community that she and her team have developed. Sue B. is a fireball of energy and passion when it comes to coaching her students. She truly is @theinstagramexpert.
Today she's joined by her husband, Roger.  Listen in as we hit the highlights of what has kept their 30-year marriage fun and fresh.
Where to connect:
Sue B. Zimmerman can be found mostly on Instagram (duh!) @theinstagramexpert
Roger Zimmerman–LinkedIn
Kathy's Instagram handle: @entrepreneur_marriage_coach
Full transcript here.